The AKUA Solution
AKUA is a subscription data service utilizing the industry's most advanced tracking devices, tamper-resistant and tamper-evident multi-layer security, and in-transit analytics into a seamless cloud-based solution.
Answering Questions
From first to last mile, AKUA tells you where your cargo is and where it's heading by putting real time position data in your hands.
AKUA's tamper-resistant and tamper-evident tracking seals provide the real time, in-transit security status needed to protect your cargo.
Real time data from AKUA's persistent environmental sensors and your existing sensors helps optimize the value of your goods and minimize losses due spoilage.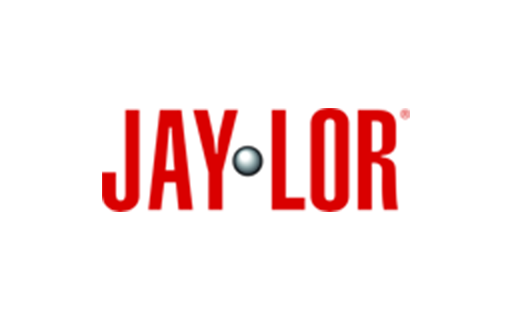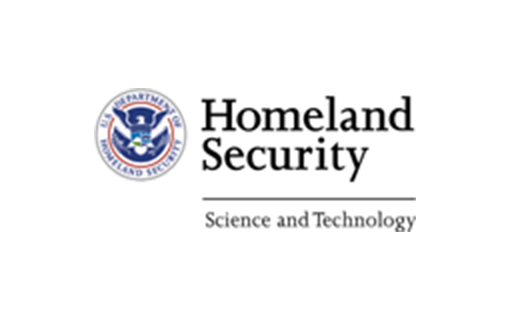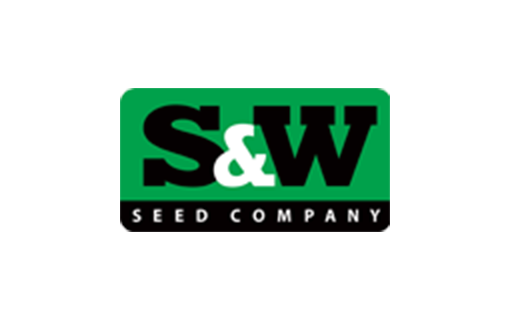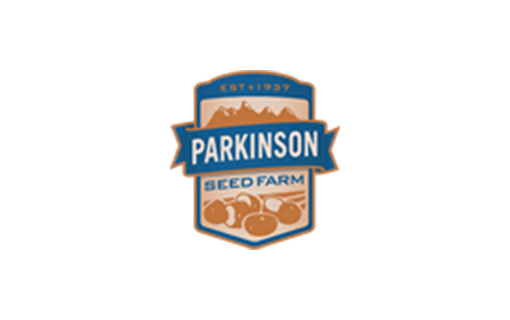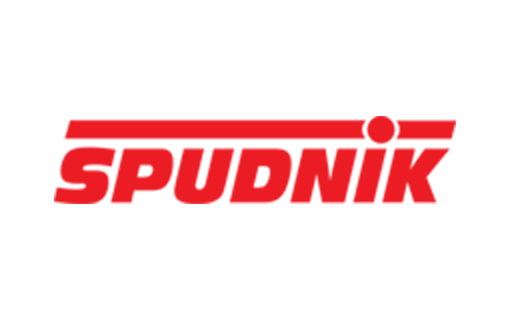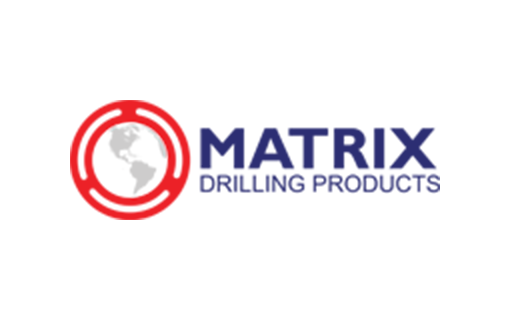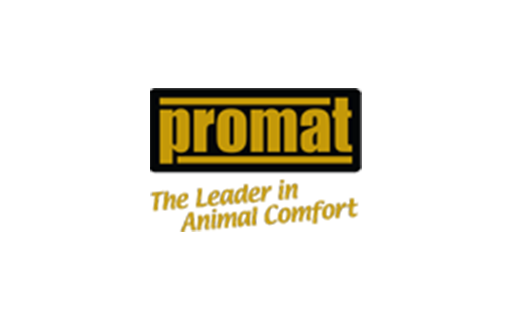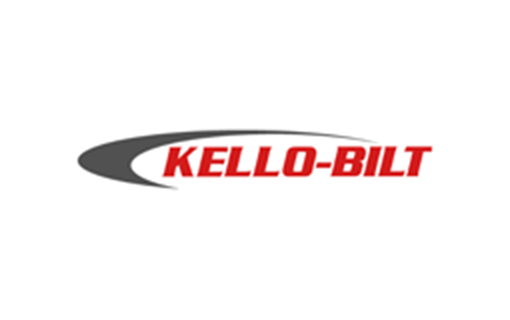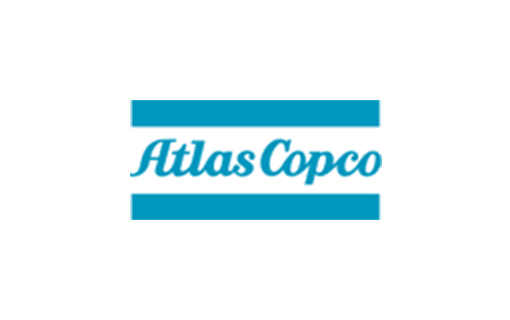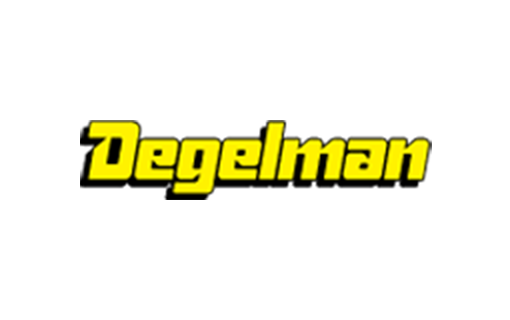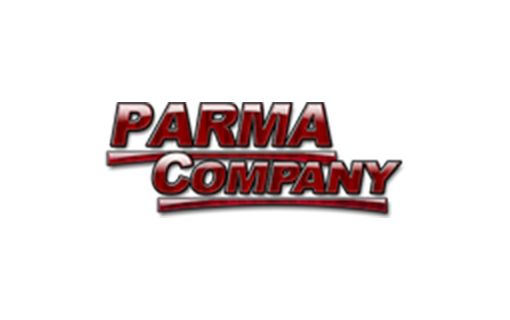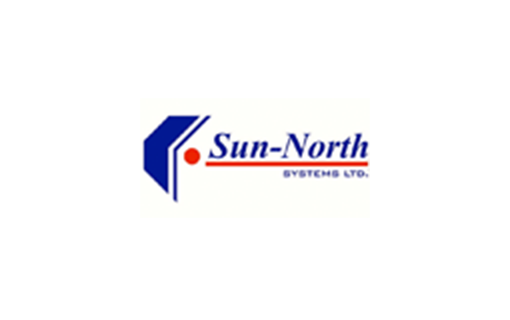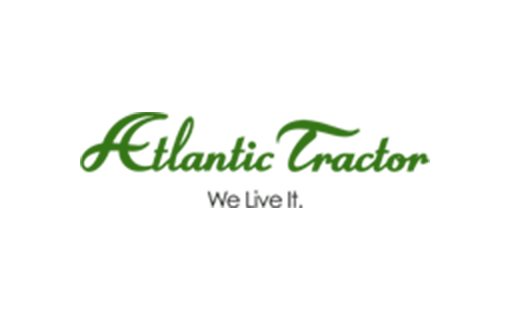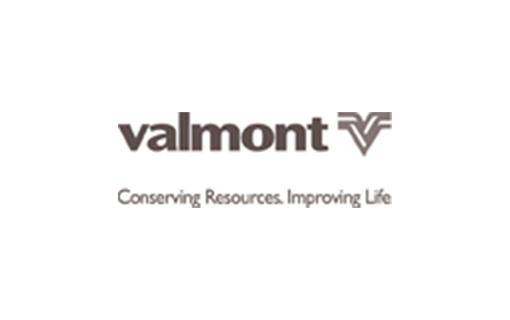 Start your trial today
Qualified customers are invited to experience all the benefits of the AKUA solution today. Contact us to learn more.